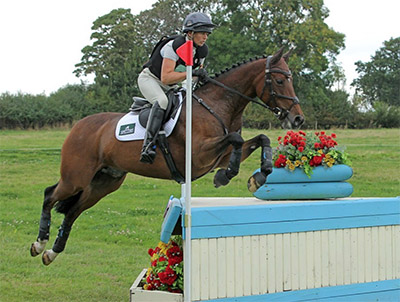 It was a long but worthwhile trip down south to Little Downham – the ground was perfect and the courses testing but educational.
Killy Puissance, owned by the late Danni Meehan, put in a great performance, with a 34.3 dressage and double clear in the Novice to finish 8th. She's a 15.2hh school master with 33 points, and very sadly for sale.
Im The One, owned and ridden by Head Girl Katy Mousdale, produced a 34.5 test, had one pole down and jumped clear XC, finishing just outside the top 10 in the same section.