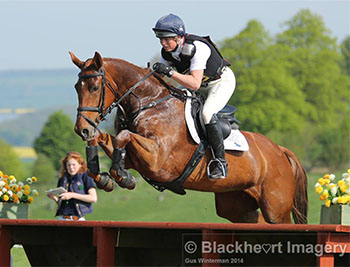 Jeanette was having a great time at Aston, with Cooley Master double clear for 4th in a novice and North Astor Rossco doing the same for 6th in the Open Novice, Direct Region just out of the ribbons in 12th in the same section.
Also 12th, but in an Intermediate class was Kec Salza, Ideal Sebastian jumped a steady double clear in the OI….
And then Forever Red (pictured) suffered a horse fall, Jeanette taking a pretty hard tumble. Both walked away, but there will be a few bruises this morning.