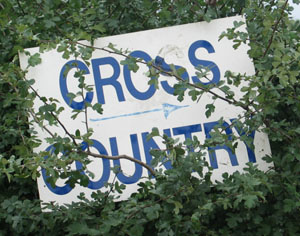 Jeanette took four youngsters, Pencos Premiere, Davinci I, Tory Massini and Fallon III for a spin round at Skipton last weekend.
Whilst the show jumping might not have quite gone to plan, only Tory Massini leaving all the coloured poles in their cups, all four jumped good clear cross country rounds so it was a particularly good first run for Fallon III.
Tory Massini also took home a ribbon, 6th in a BE100.