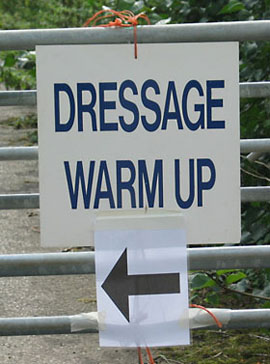 Jeanette wrapped up her 2017 season with a trip to Norton Disney.
Admiralty Arch was running HC in the BE90, but Argent Touch was on competitive form in the BE100.
He finished on his first phase score of 29.5 to pick up a 5th place rosette – his best result of the season.