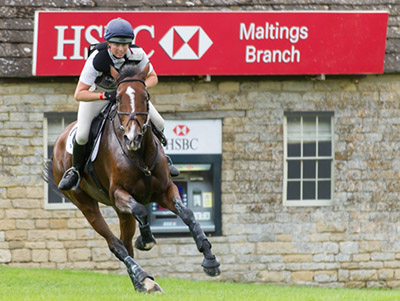 Now the season has come to an end I am casting my thoughts towards next year and beyond. I may not be getting any younger but I still have the drive, passion and ambition to compete at a high level again.
Having competed at two Olympic Games, two World Equestrian Games and five European Championships, I have gained a huge amount of experience and am, as always, still learning.
I have amazing, supportive and loyal owners with lovely young horses with lots of potential. I have limited spaces available so am looking to fill the gaps with potential top horses following the retirement of a couple of my 4* mares last year.
We're a small, friendly and professional team. I pride myself on producing horses correctly with their long term future in mind and their welfare paramount.