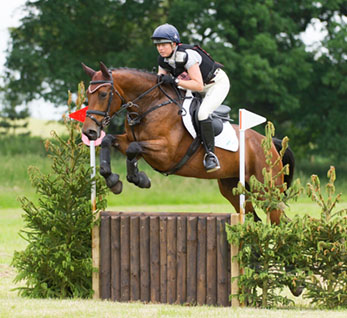 It was a quick change around after spending Saturday at Richmond, before Jeanette headed off to Llanymynech.
This time she had a lorry full of babies, all of whom jumped clear across country, with three also show jumping clear.
Stormbays Delight posted the best result, 4th in the 5YO class with a dressage score completion.
Stormbays Delight © Trevor Holt