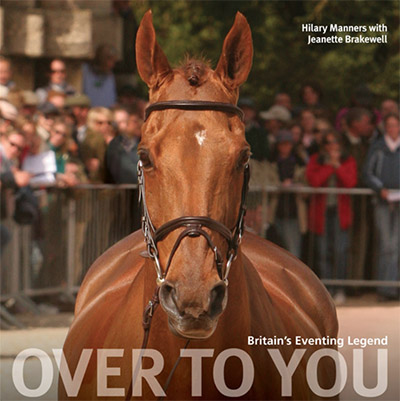 Jeanette recently made an appearance on the Eventing Radio Show to talk about the legendary 'Jack'.
Go to 9mins 16secs to hear what she has to say… (finishes at 22mins 15secs).
There are a few copies of Jack's biography still available – click here to buy a signed copy direct from Jeanette.