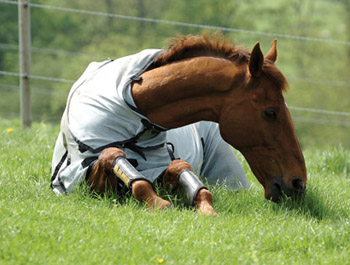 Over To You now has his very own fan club – you can meet the legend in his own yard every year, plus enjoy a course walk at a Three Day Event with Jeanette, and receive updates from the yard, keeping tabs on what 'Jack' is up to in his retirement.
As a 'welcome' gift we will also send you a signed copy of Jack's biography.
For full details click here.