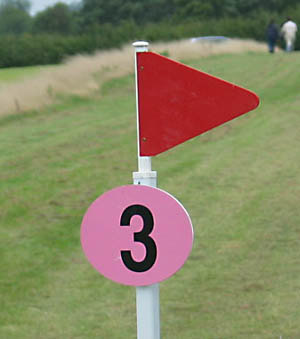 Jeanette was finally back in competitive action again after her injury.
She just had a couple of youngsters running in a BE100, but Argent Touch did her proud – jumping a double clear to finish 7th in his section.
Argent Touch did have a run, with Julie de Winton in the saddle, a couple of weeks ago where he finished 4th.