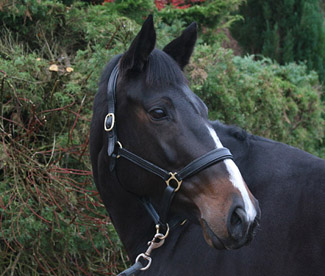 All four of Jeanette's youngsters posted sub 30 dressage scores in their BE100 sections. Primitive Primrose (pictured) came out on top with a 26.0, adding a rail down and a few time penalties to finish 8th.
Orlanda Bloom scored a 27.0 and was clear inside the time across country, but with two rails down placed 9th.
Dixie Two and Future Gold Digger were out of the ribbons, Dixie Two collecting 20 jumping penalties across country and Future Gold Digger with a show jumping round to forget – but a good clear across country.
All part of their education!