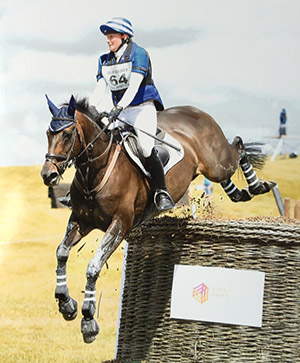 Jeanette's Head Girl is 35-year-old Julie De Winton.
She has produced her own Mini Miss from a 4-year-old to 4* level.
Julie came up through Cheshire Hunt South Pony Club and following her A levels pursued a career with horse. She has run her own yard and done lots of freelance teaching before joining Team Brakewell.